Welcome to The Vein & Vascular Laser Institute and Aesthetics
We are part of The Cardiovascular Clinics P.C., founded in January 1999. We offer state-of-the art evaluation and treatment of venous diseases. Whether the problem is cosmetic or a medical problem, we have the capability of diagnosing and treating the full range of vein problems.,
Millions of adults suffer varicose vein caused by years of physical stress, being on the feet for work, hereditary and other factors. Spider vein causes no physical discomfort but might make you feel a bit self-conscious. Both conditions could be a sign of serious problem and you need to see someone with working knowledge of the heart and circulation.
Dr. Onyekwere at the Vein & Vascular Laser Institute and Aesthetics in Anniston Alabama can help. The doctors, and their friendly and skilled staff are experts at a wide range of treatment approaches to get you back into shorts. Aesthetics, which includes Botox, Dysport, Juvaderm, Restylane and Perlane are available at the Vein & Vascular Laser Institute and Aesthetics. We offer a care that is safe and effective, and just tailored for you…. More>>>
---
[column size ="1-3″][frame]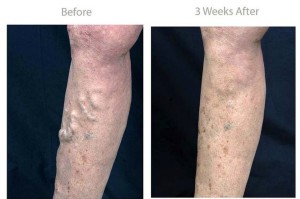 [/frame]
[/column]
[column size ="1-3″][frame]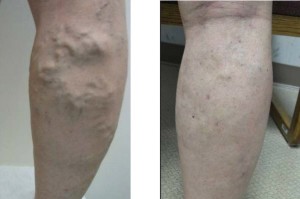 [/frame]
[/column]
[column size ="1-3″ last="1″][frame]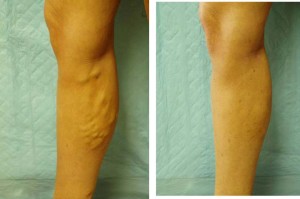 [/frame]
[/column]
Call and set up an appointment today at 256-241-3600 or 256-835-6060
---